Occupational Health
Coming November 2022 – Pre-Enroll Now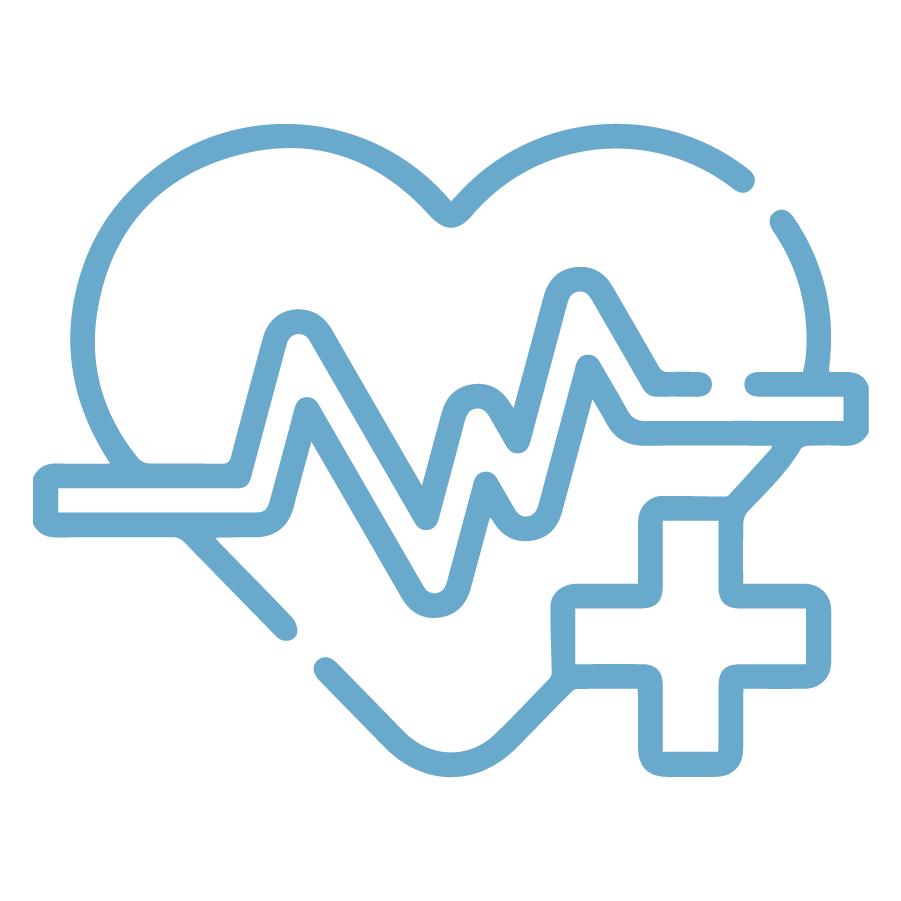 PHYSICALS
Basic Physical

DOT Physical

DOT Physical with DOT Urine Drug Screen

Pre-Employment Physicals
School Physicals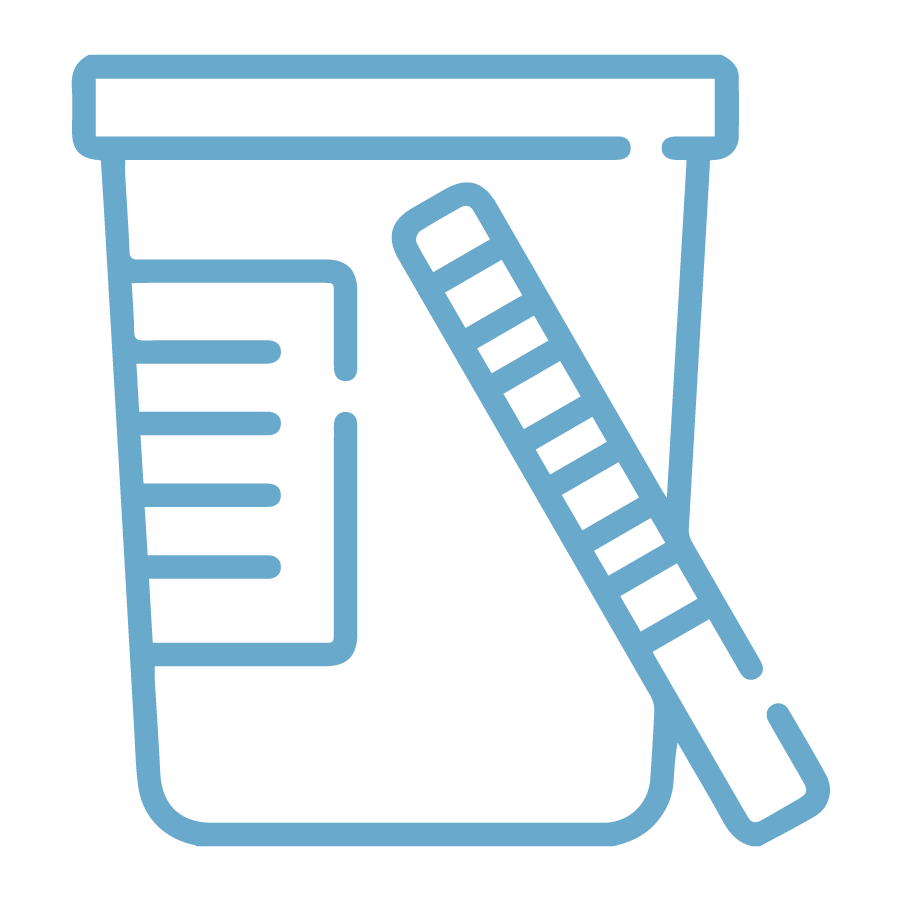 URINE DRUG SCREENS
Pre-Employment Drug Screens
DOT Urine Drug Screens- Pre-employment & Random Sample Collection
Urine and Hair Folicle Testing available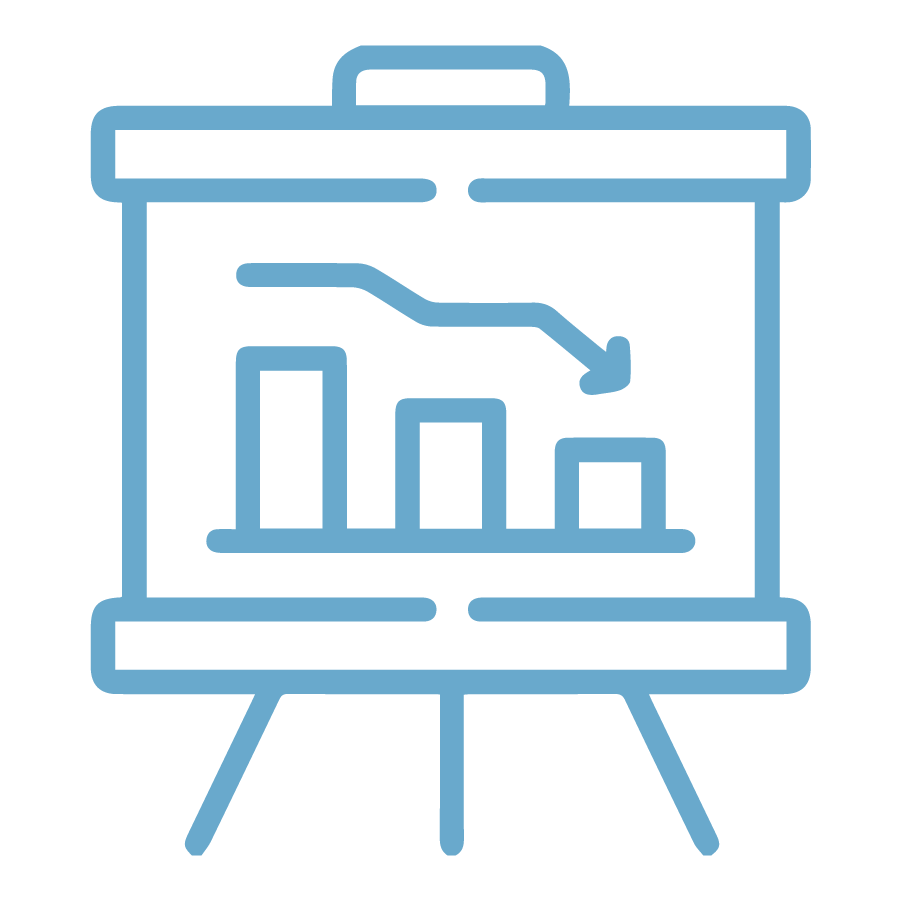 TITERS
Tuberculosis

MMR- Measles, Mumps, and Rubella

Hep B

Varicella- Chickenpox

PPD Tests and Reads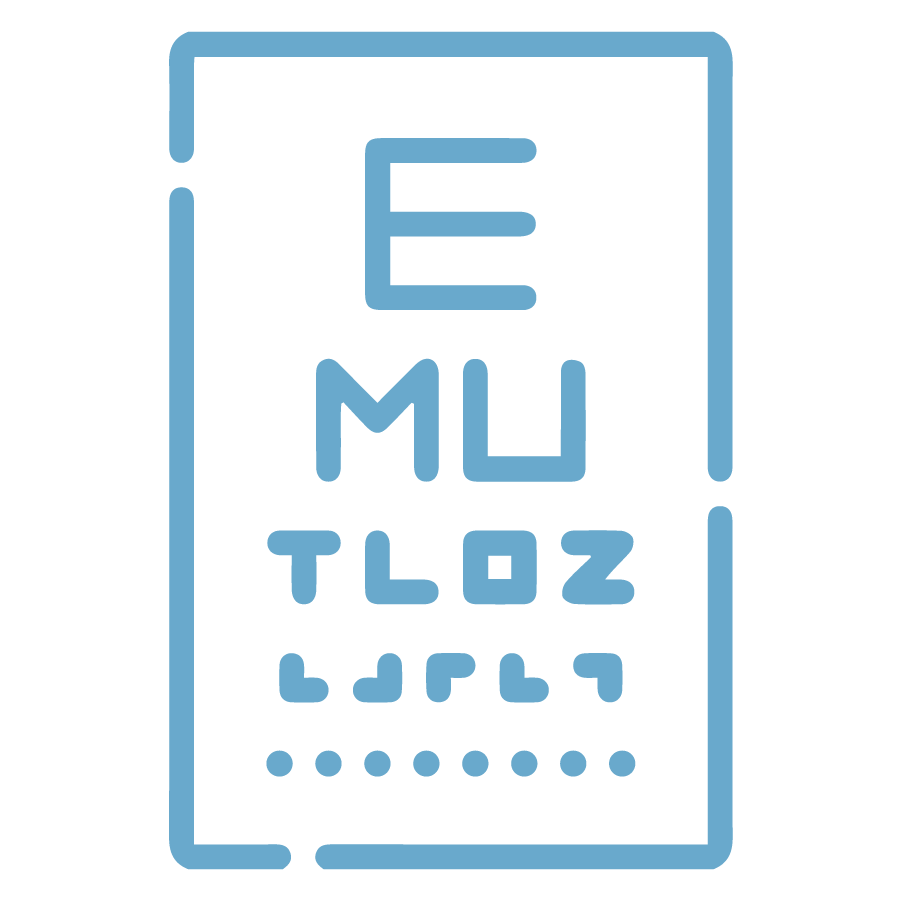 VISION SCREENINGS
Vision Screen- Distance

Vision Screen- Color
VACCINATIONS & COVID TESTING
Hep B Vaccines

Flu Vaccine

Covid Vaccine & Boosters 

Rapid Antigen 

Rapid PCR
Blue Spruce will come to you to vaccinate your staff onsite- Appointment needed
Direct primary care is the practice of delivering high-quality, physician-led care to employees independent of employer-sponsored insurance. Compared to traditional primary care, employers find direct primary care aligns best with top benefit strategies like promoting employee health and lowering health plan costs.
Call us at (802) 247- 7703 for more information. 
Physicals
Basic Physical   $75
DOT Physical   $125
DOT Physical with DOT Urine Drug Screen   $175
Pre-Employment Physical $75
Urine Drug Screen Send Outs Using Our Lab
Labcorp 5 Panel w/MRO   $50
Labcorp 10 Panel w/MRO   $55
Labcorp 10 Panel + Nicotine w/MRO   $60
Labcorp 10 Panel + Alcohol w/MRO   $60
Labcorp DOT w/MRO   $50
Hair Follicle 5 Panel w/ Extended Opiate Drug Test   $70
Urinalysis   $25
Titers
Tuberculosis   $70
MMR- Measles, Mumps, and Rubella   $58
Hep B   $25
Varicella- Chickenpox   $27
PPD Placement and Read – $35
Other
Vision Screen- Distance   $25
Vision Screen- Color   $10
Vaccines
Hep B Vaccines   $125/vaccine
Flu Vaccine   $25
Covid Vaccine   $25
COVID Tests
Rapid PCR   $100
Rapid Antigen   $50
Employer Funded Blue Spruce Health DPC Membership
Employers who support their employees with a Direct Primary Care Membership can see up to a 20% Reduction of Healthcare Spend for those who offer an employer funded health insurance plan.
For those employers who do not offer health insurance a Direct Primary Care Membership is a great way to:
Retain current employees 

Attract new talent

Keep your workforce happy, healthy, and working!
Work Injury and Illness Management

Evaluate the impact of an employee's personal medical conditions on his/her ability to perform particular work tasks.

Determine and recommend modifications to support the employee's safe and productive return to work.

Provide expert care and follow up to ensure a patient's recovery from a work-related illness or injury, and to enable a safe return to work as appropriate.

Apply knowledge of relevant federal and state regulations related to occupational and environmental health, and of specific work-related issues in many different industries.

Evaluate individuals with conditions or concerns related to community environment exposures.

Completes all necessary return to work paperwork 
Employee Flu and COVID Vaccinations

Scheduled onsite vaccination clinics (flu and covid)- We will come to you to vaccinate your employees!
Real time staff support during business hours for medical concerns or needs. 

Reduces needs for employees to utilize the ER for Urgent Care for medical needs 

Access to quick and easy onsite Point of Care Testing

COVID testing

Flu testing

Strep testing 
Access to our Medical team via phone or text for any concerns or needs

Let us keep your team healthy, happy, and working!
Access to our onsite discounted cash price medications and lab.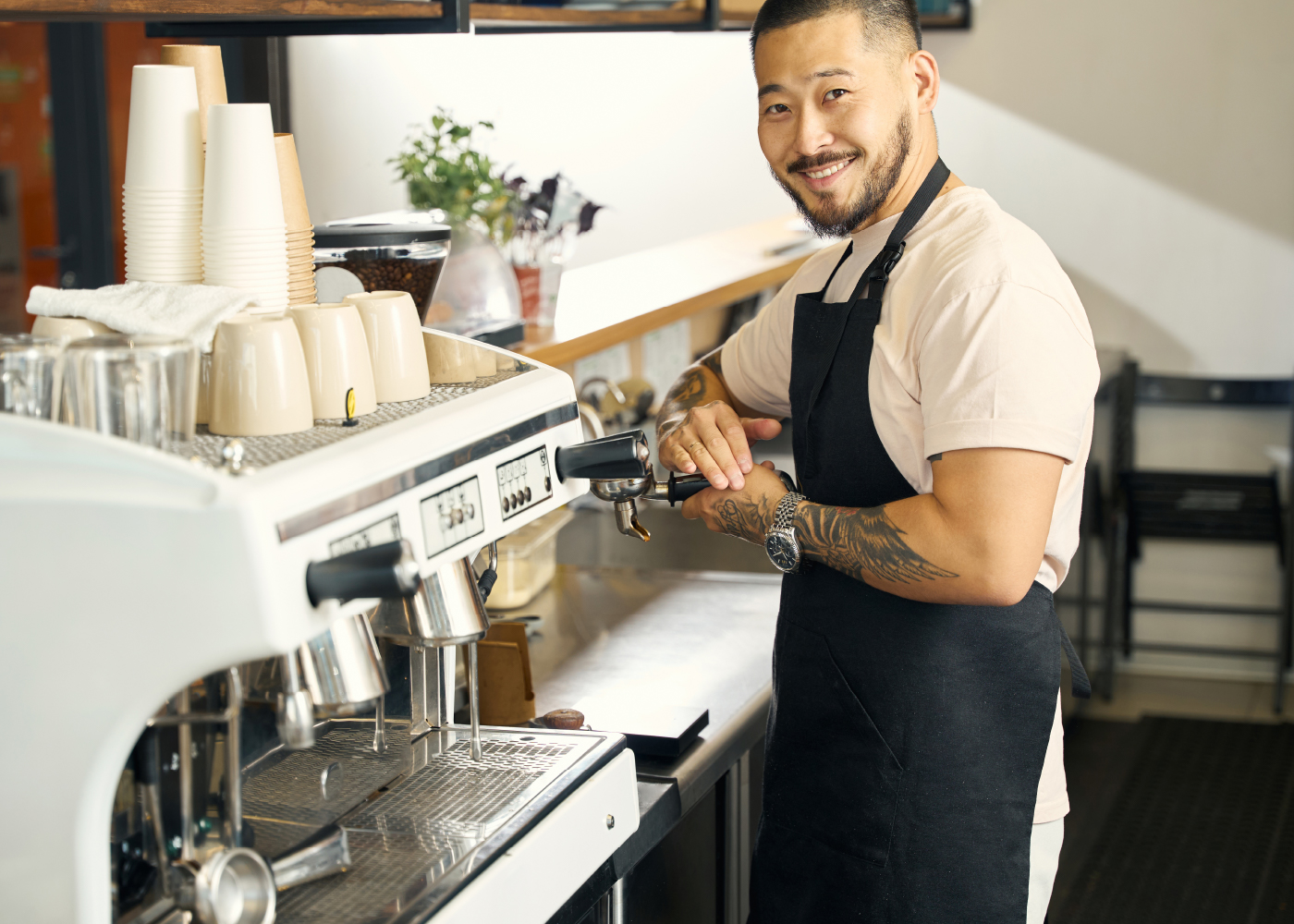 Employers understand:
Healthcare is the biggest employer spend after payroll
Employee premiums on average increase 4.7% -5.2% annually
Utilization of healthcare is what drives premiums for employers.
On average it cost $12,00 -$13000 per employee employer cost for traditional health insurance. Employees only usually pick up 22%
DPC Memberships can:
Save up to 20% Reduction of Healthcare Spend
Increase Employee Retention
A great way to attract new talent
DPC keeps employees more productive by addressing healthcare issues early and before they become chronic.
Increased preventive care, ongoing management by a physician, and immediate treatment of acute health issues help employees stay focused at work and worry less about their health.
Increased Job Satisfaction-

Employers who invest in their employees' health and wellbeing have higher employee job satisfaction rates.
Open Hours
Monday, Tuesday, Friday:
8am-5pm
Wednesday & Thursday:
8am- 4pm
Saturday by appointment only
Sunday closed
(closed for lunch from 1pm-2pm)
*After hours by appointment only*
ADDRESS
401 E Main St.
Newport, VT 05855